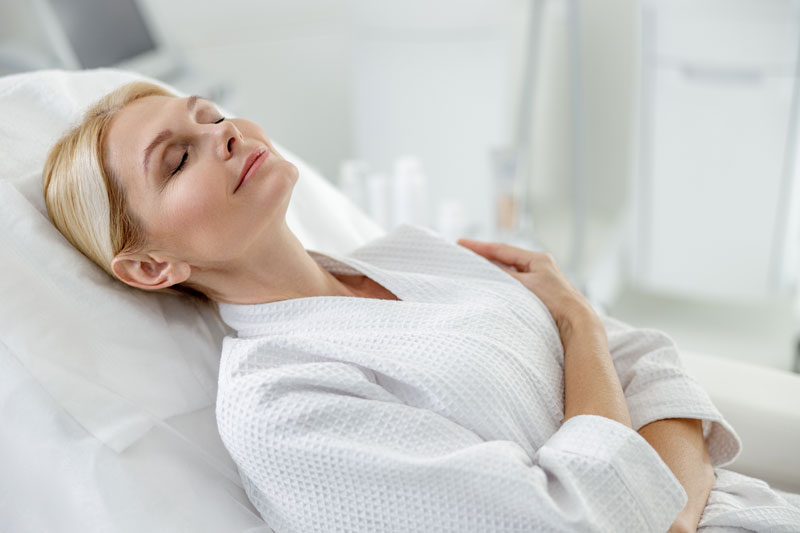 Your doctor will book a first appointment with you to go through your expectations and your treatment plan. 
You will have to fill in a questionnaire to ensure that you do not have any contraindications.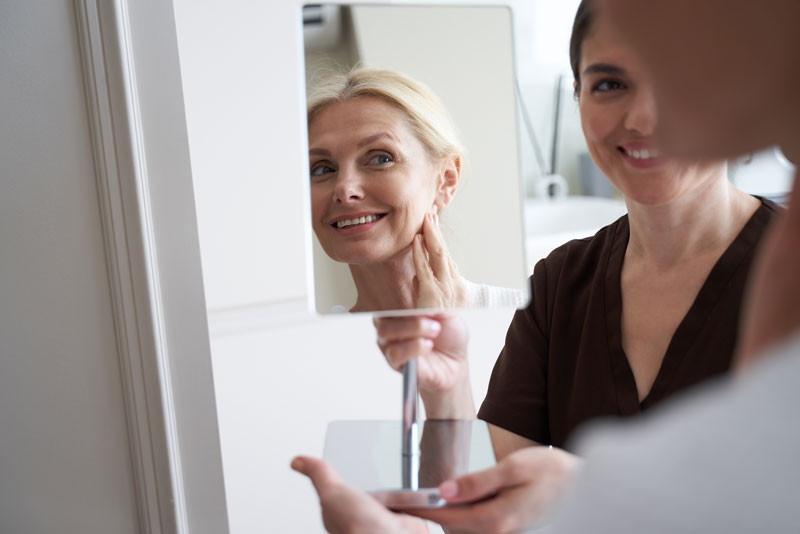 Before starting the treatment, your doctor will ensure that your skin is clean and free of make up before applying an anaesthetic cream. The session lasts between 20 and 40 minutes according to the indication. The doctor passes the laser several times over the treated area while a cold air stream is applied to the area for extra comfort.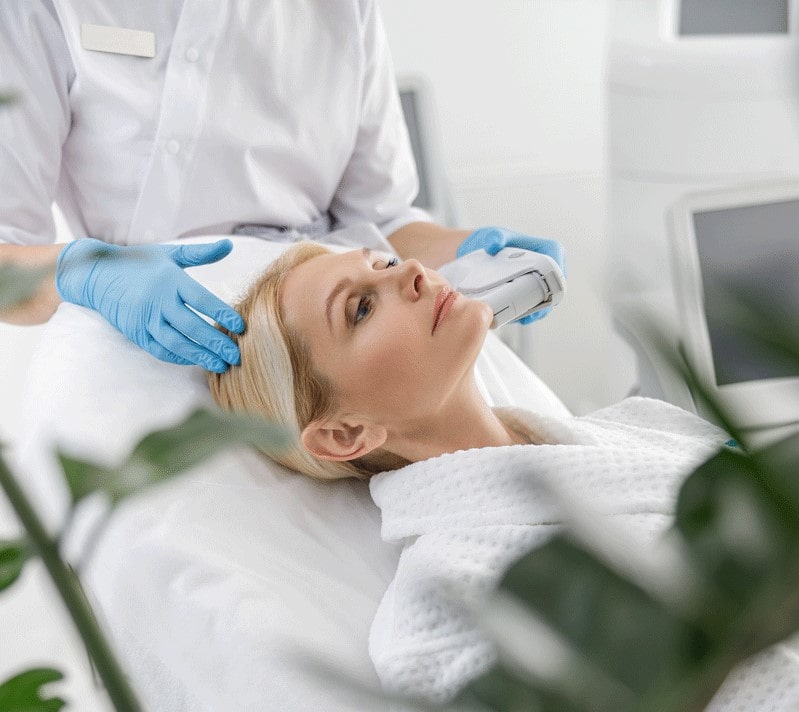 The Origin rejuvenation treatment is quick and does not entail long downtime. In some cases, the patient notices a slight burning sensation under the skin as well as a small swelling and redness that may last a few days after treatment has been completed. No downtime is necessary, and you may resume your daily activities and wear make up the day following treatment. 50+ SPF sunscreen is compulsory for 3 weeks.